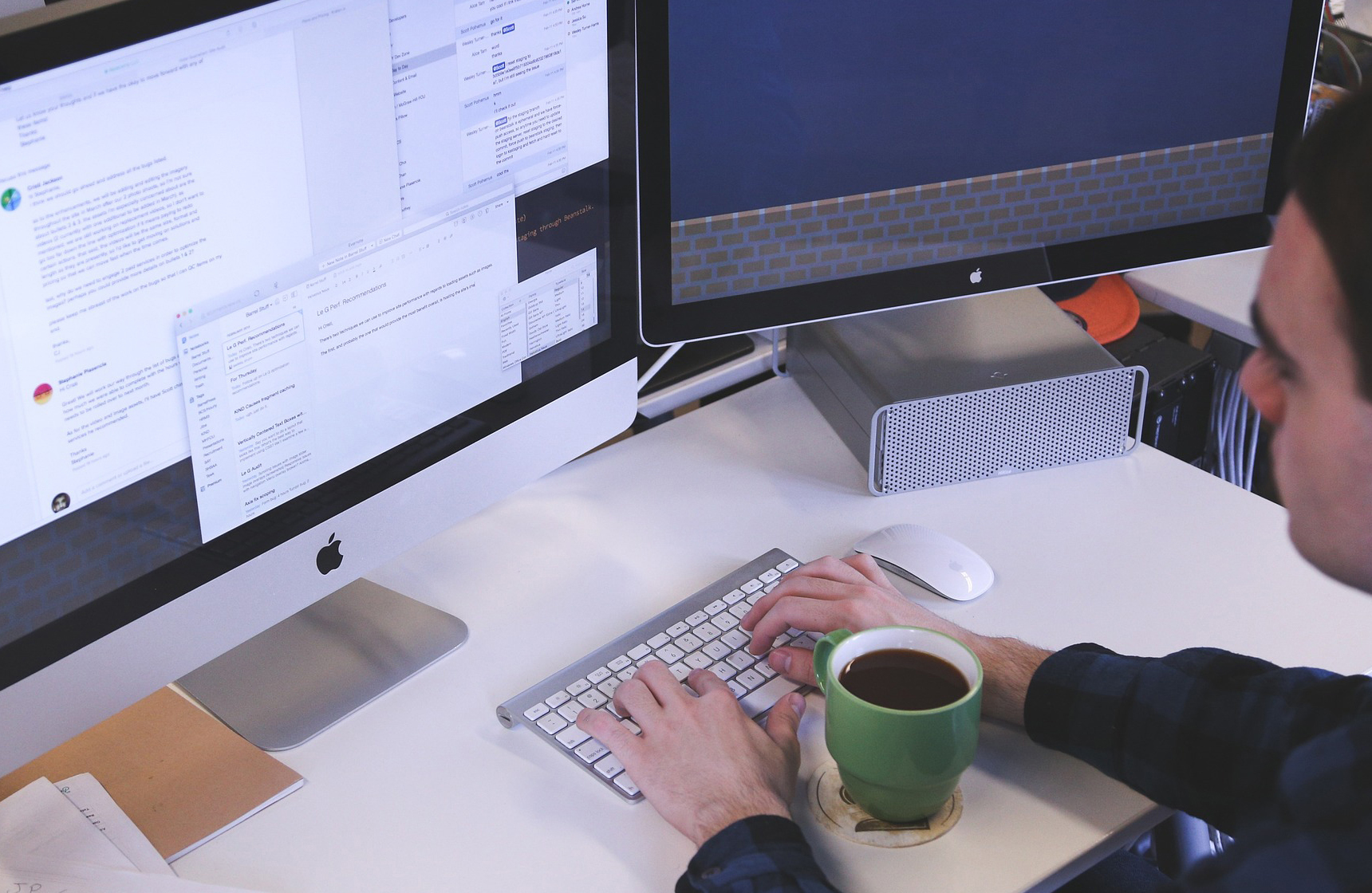 DETAILED PLAN AND SCHEDULE
Most people jump into action immediately after deciding the outcome they want,

However, without adequate planning and preparation, they have no idea how long and how much effort their venture creation process will take.

This leads to a sense of overwhelm and despair when inevitable problems arise.

First create a detailed plan, road map and schedule.