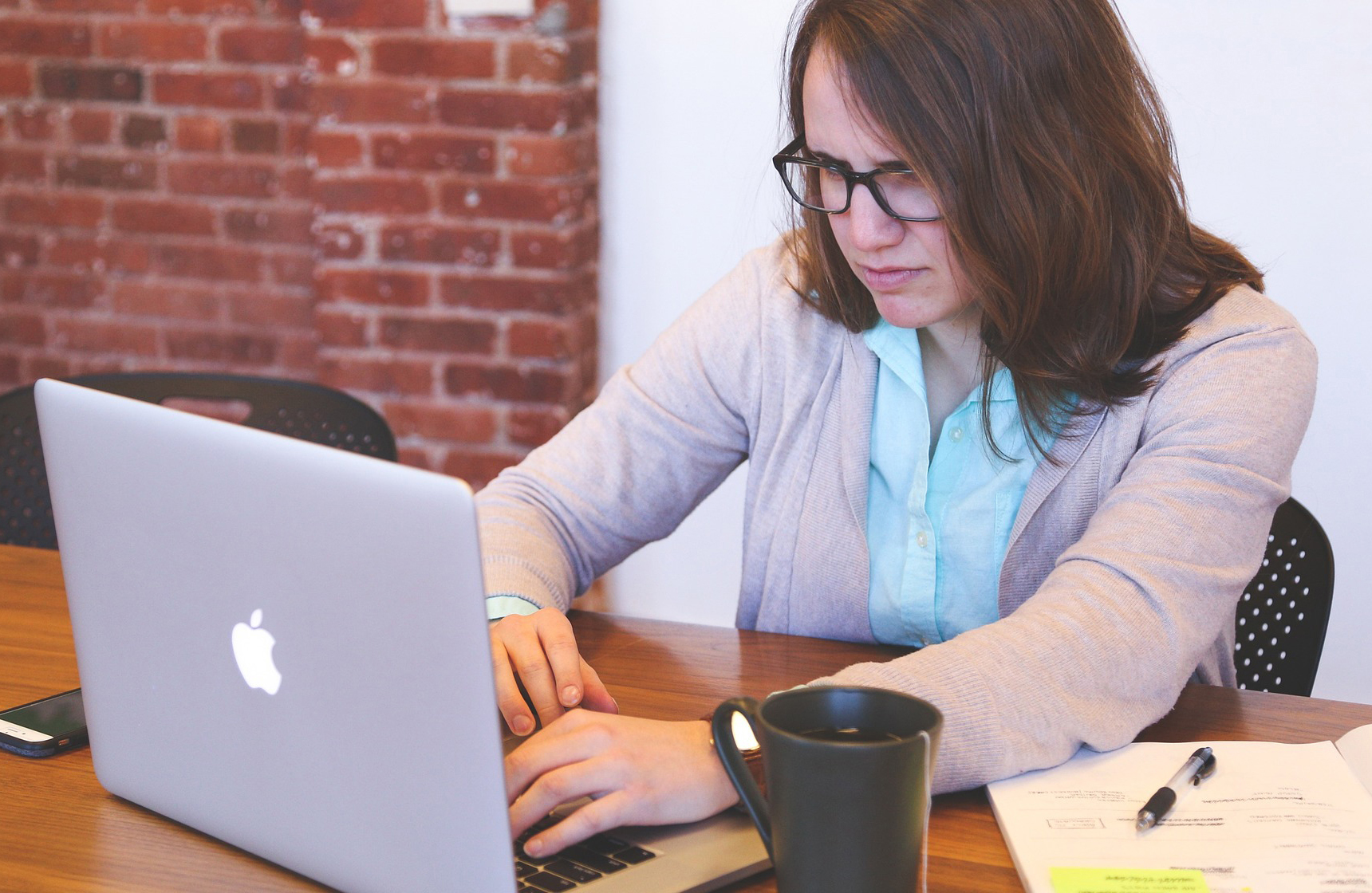 CHANNELS AND DELIVERY
How will you tell people about what you have created for them?

Once they know about you and your solutions, how will you get them to try something you offer?

Then, when they agree to try what you offer, how will you deliver it to them, and ensure they experience the intended outcomes?

How will you get them to become part of your tribe and to ask you for more?